Welcome to Mahamaya Palace!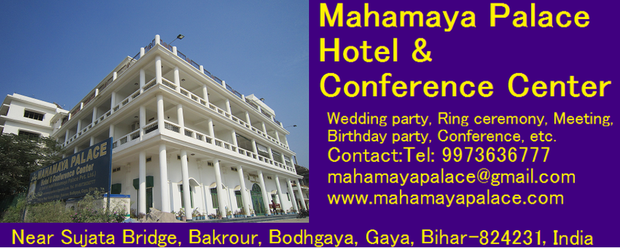 Ring or Marriage Ceremony / Wedding Party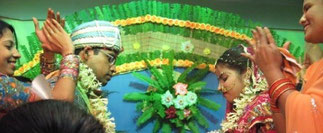 Your loving person's great moment will be unforgettable!
Mahamaya Palace arranges wedding party with our best service!
Swimming Pool Open!
Conference / Meeting / Party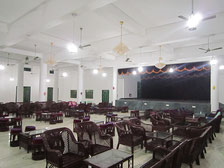 Hotel, River & Temple view rooms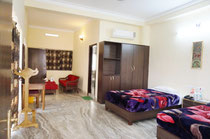 We have special delux rooms with balcony from where guests can see The Mahabodhi Temple and the holy Niranjana river. You can enjoy peaceful reluxing time in the rooms.