Sudama Kumar
Japanese Interpreter
Sudama Kumar is Managing Director of Mahamaya Palace Hotel and Japanese Interpreter. His wife is a Japanese, she is also social worker and teacher of Japanese language. Sudama started escorting Japanese tourists since 1992. He guided many Japanese celebrities like Yumi Matsutoya, Tadanori Yokoo, Yumi Katsura, Hanae Mori, Hitoshi Ueki, Ken Ogata, Wahei Takematsu, etc.  He has worked as an interpreter and done TV shooting arrangement for the drama "ガンジス河でバタフライ"  with Masami Nagasawa, Takashi Tsukamoto, Kankuro Kudo, Miki Nakatani, Teruko Takano, Renji Ishibashi. 
If you need Japanese interpretation please contact here.
mahamaya777@gmail.com (in Japanese also OK)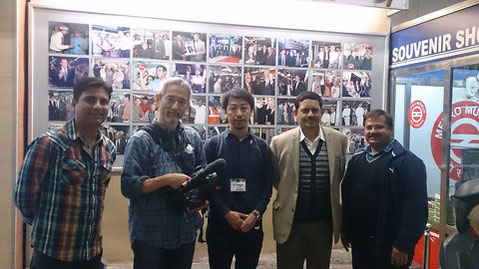 With mr. Anuj Dyal head of Delhi Metro with Tokyo t.v team during shooting of Delhi Metro.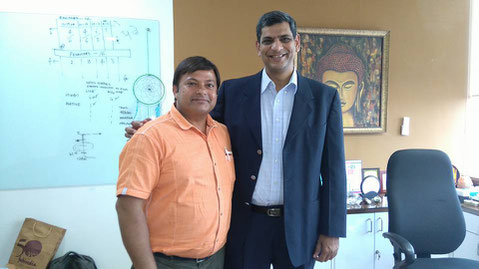 The chief executive officer and boss of the television shopping "Naptol" group. Tokyo t.v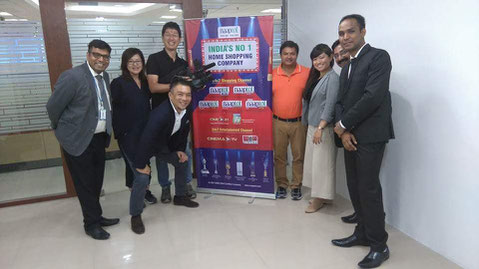 With Naptol Japanese partner and Tokyo t.v group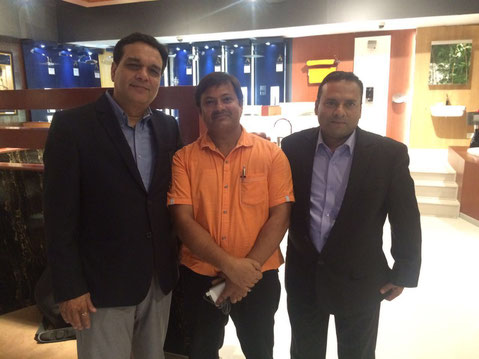 With India's biggest sanitaryware industrialist "Jaguar group" chairman.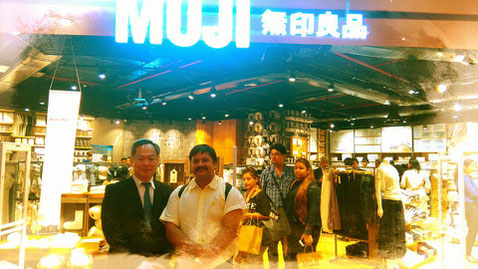 With the boss of the Muji group of Japan.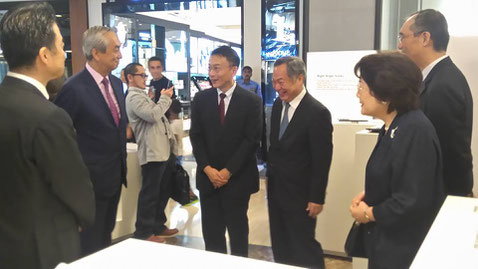 The chief guest the ambassador of japan in india during Muji showroom opening in Mumbai. Tokyo t.v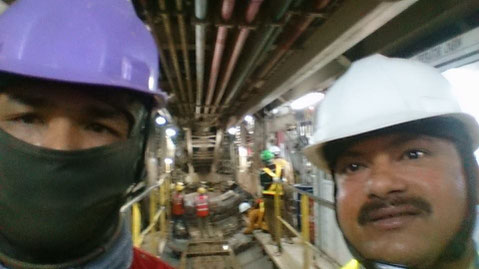 New excavation site of Delhi Metro shooting.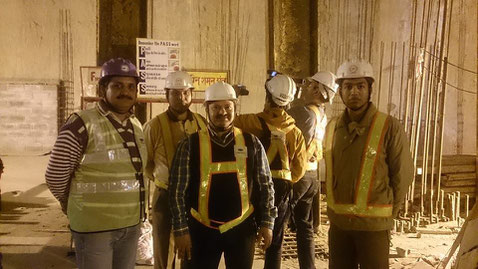 With the engineers of Delhi Metro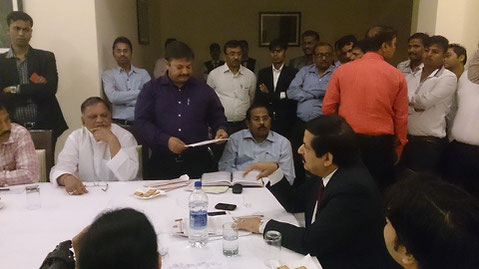 This is hotel association meeting with the tourism secretary goverment of India.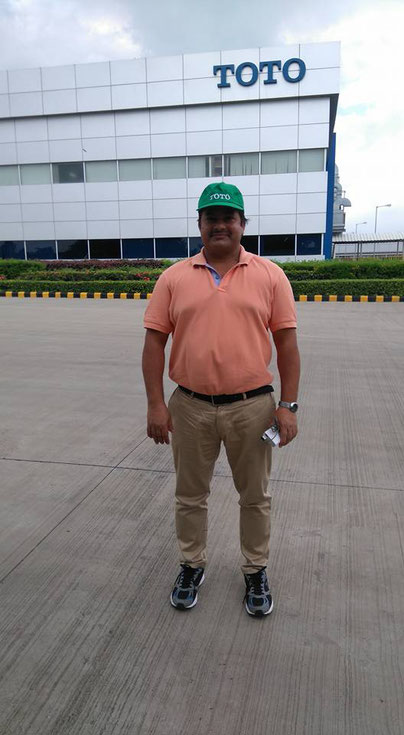 Toto company the leading automatic water flow toilet making company  in collaboration with japan shooting in Gujrat.